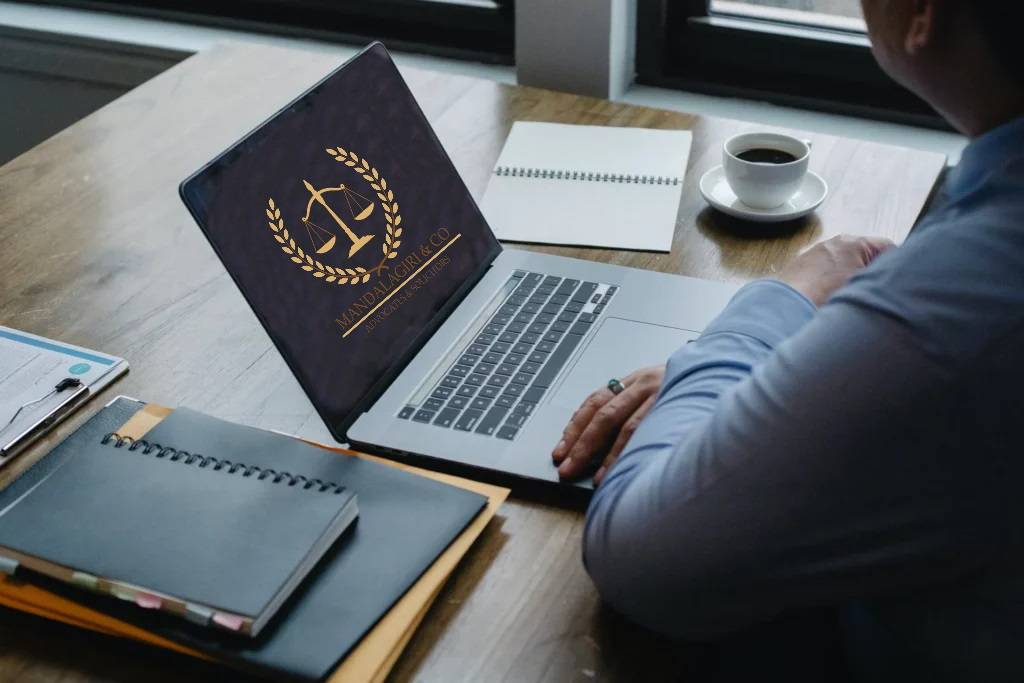 Dispute
Being 3rd generation lawyers, we have deep expertise in Arbitration, Mediation, Litigation, Tribunals and Quasi-Judicial Representation handling of various complex cases and disputes.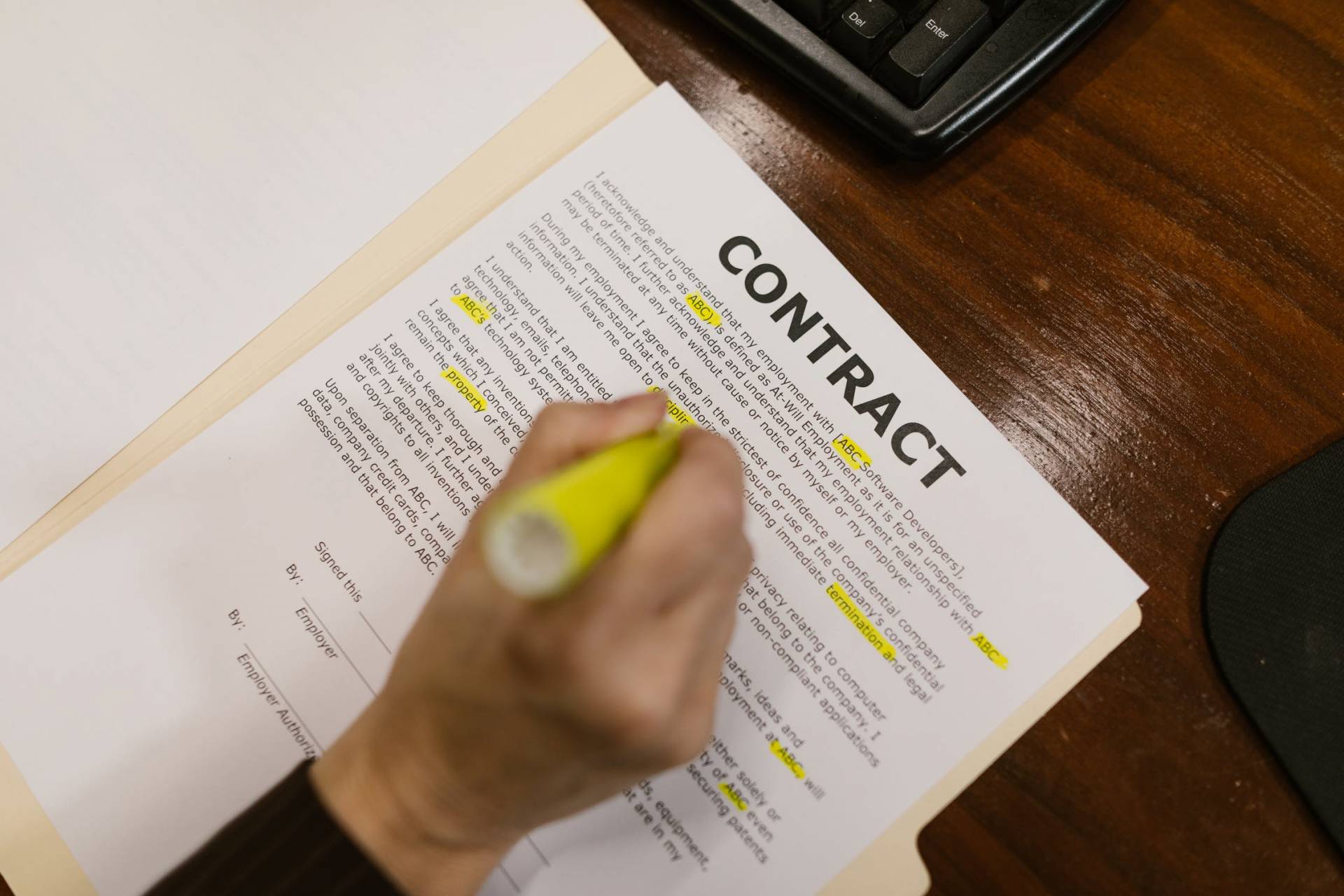 Corporate & Commercial Laws
Corporate & Commercial Laws
We have deep expertise in these niche areas handling various corporate clients and other legal entities and are providing a wide range of services to Companies, partnerships, LLPs, Trusts & other joint ventures for several years.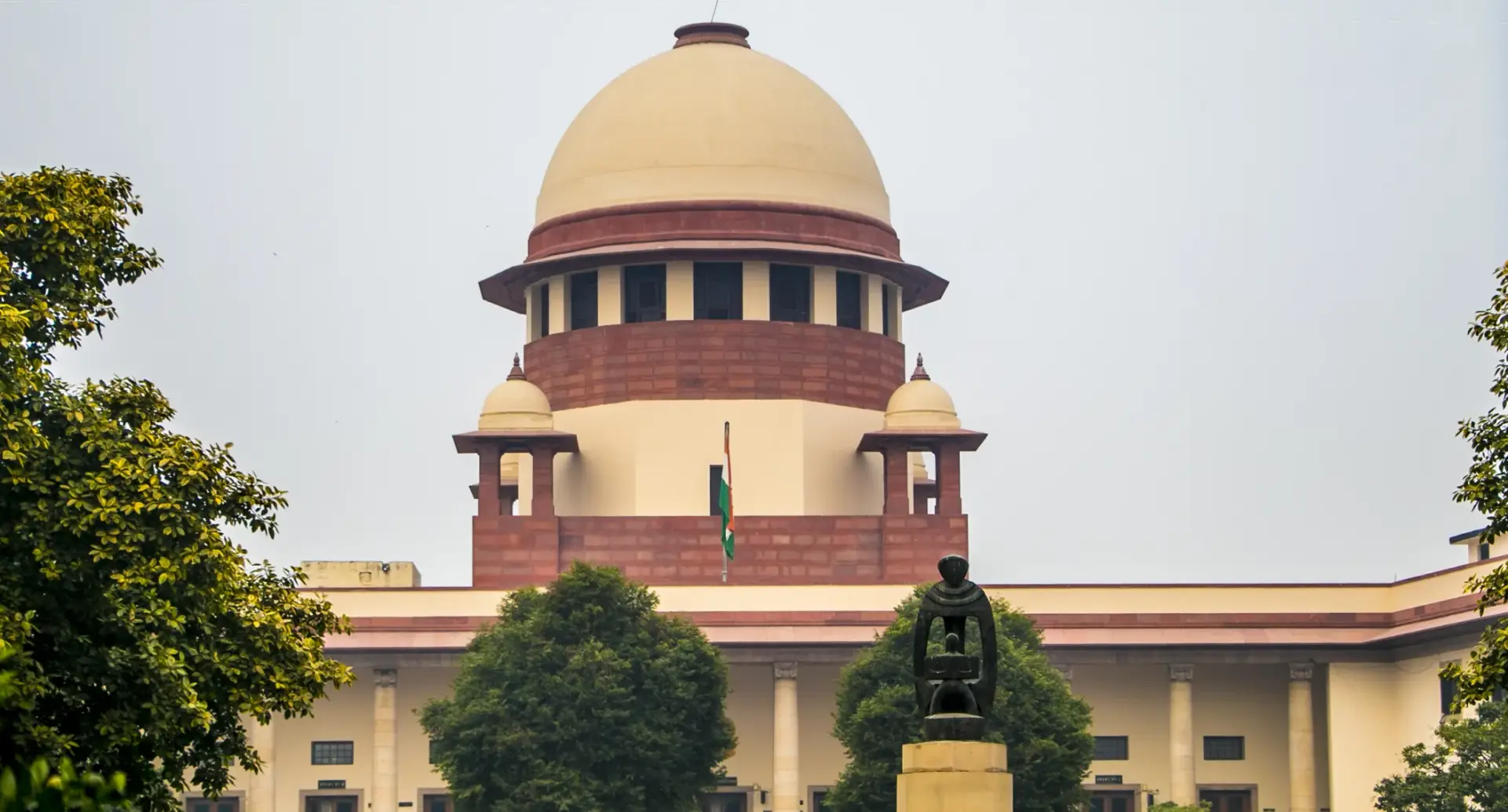 Constitutional and Administrative Laws
Constitutional & Administrative Laws
We have represented several individuals and have filed several writ petitions before the Supreme Court of India and High Courts seeking writ remedies against wrongful administrative decisions and actions.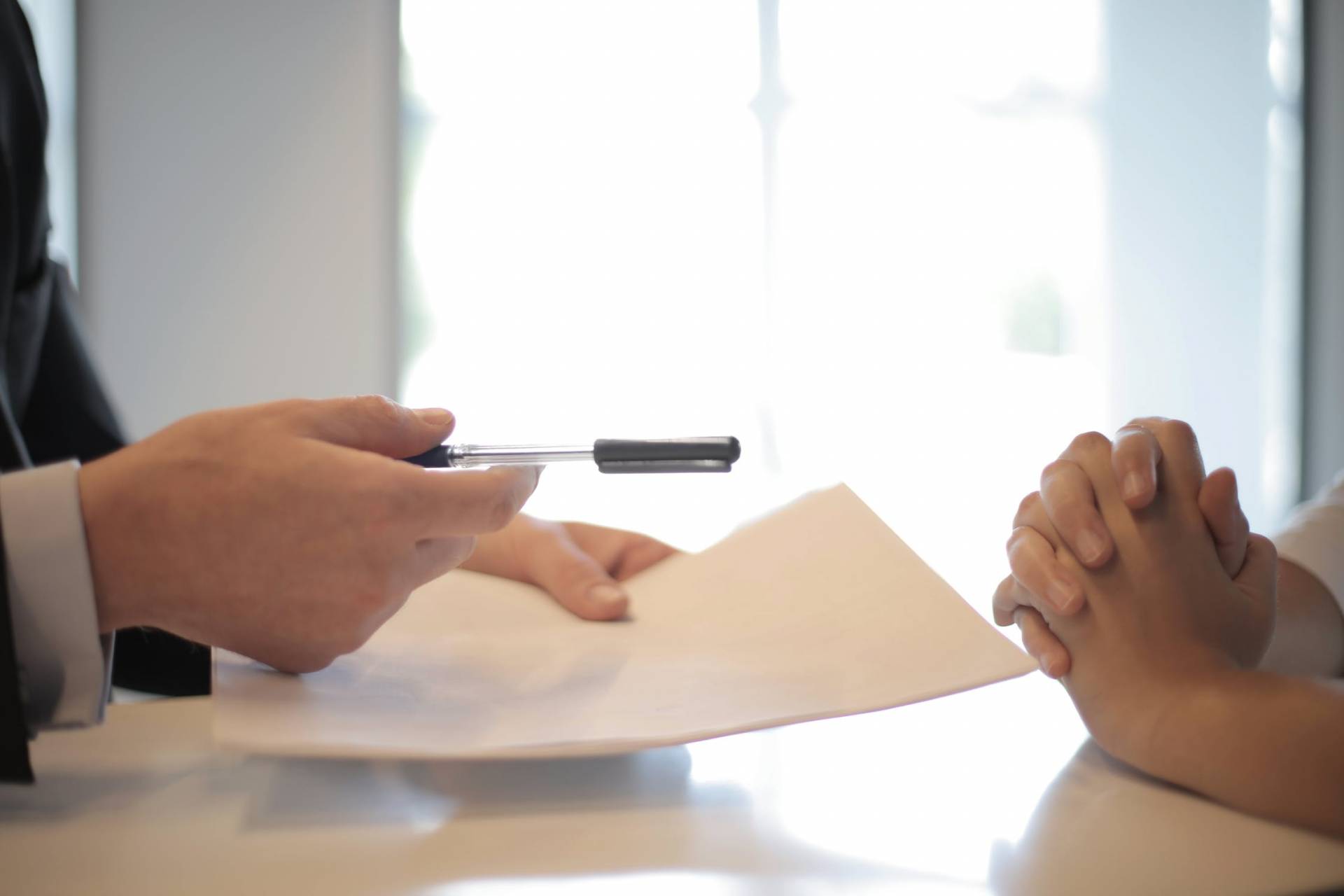 Intellectual property Law
Intellectual Property Law
Intellectual Property law deals with laws to protect and enforce the rights of creators and owners of creations, inventions in the fields of technology, music, art, design, marks, and other novel works.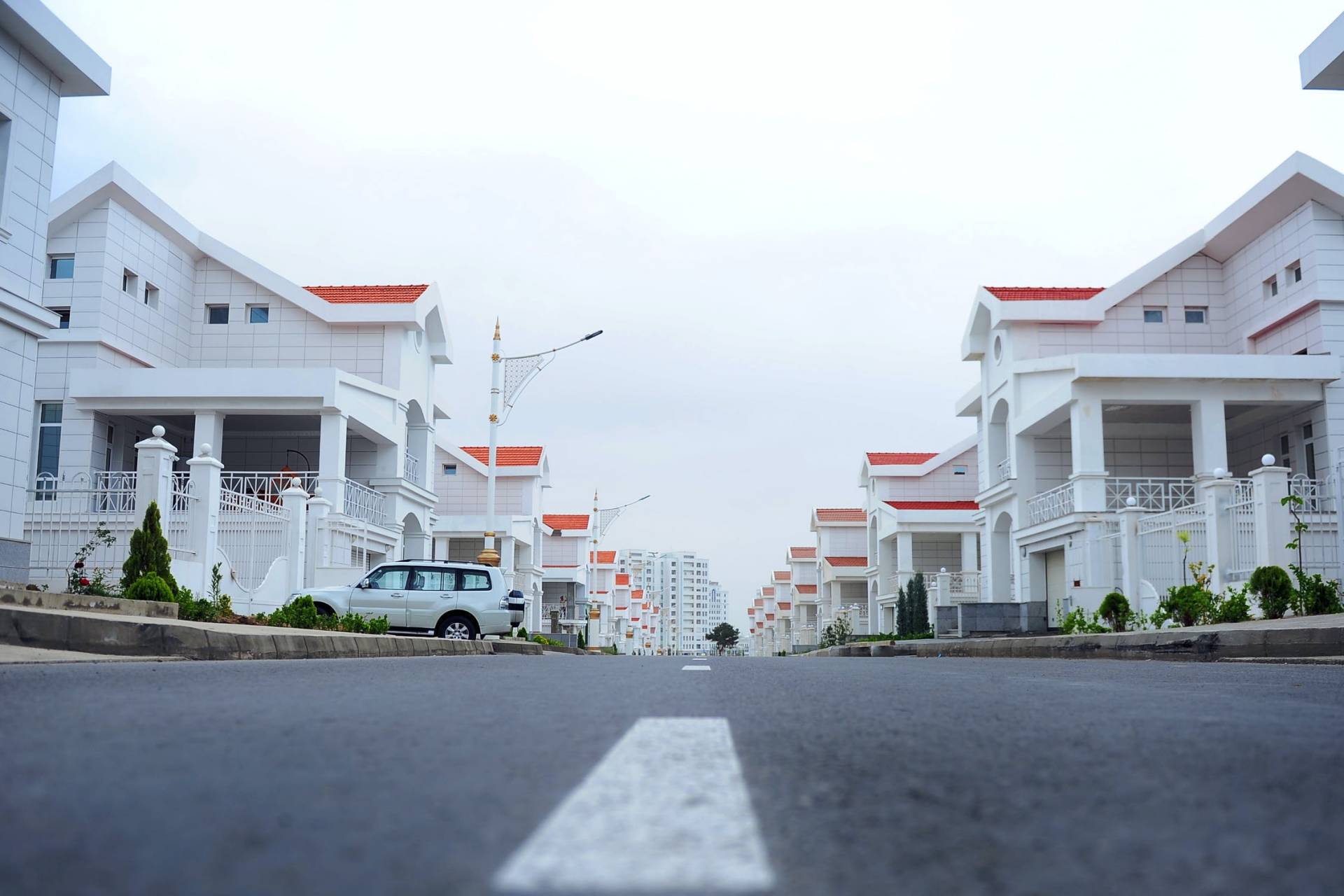 Land and Property Laws
We handle a wide spectrum of disputes relating to transfer of property, partitions, easements & licenses, encroachments, eminent domain etc., and have resolved several such complex litigations.
Personal & Family Laws
We advise our clients on various legal queries relating to property and inheritance under the personal Laws and other allied aspects. We have also handled several disputes relating to family such as divorce, judicial separation, child custody etc..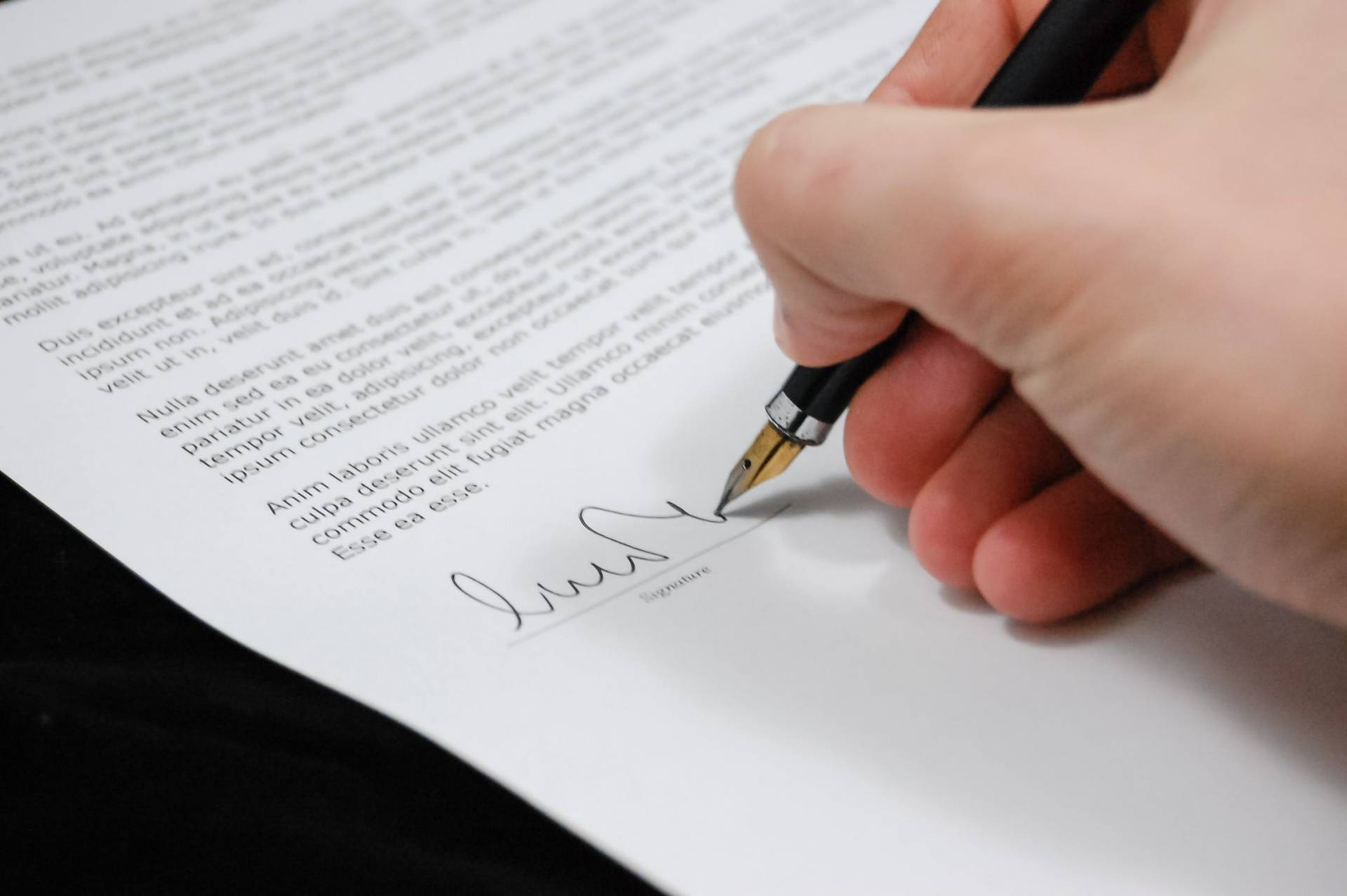 Wills and Estates
We advise several clients on the formation of Wills, Codicils, Trusts etc.. We also file petitions for our clients seeking probate, succession certificate and Letters of Administration.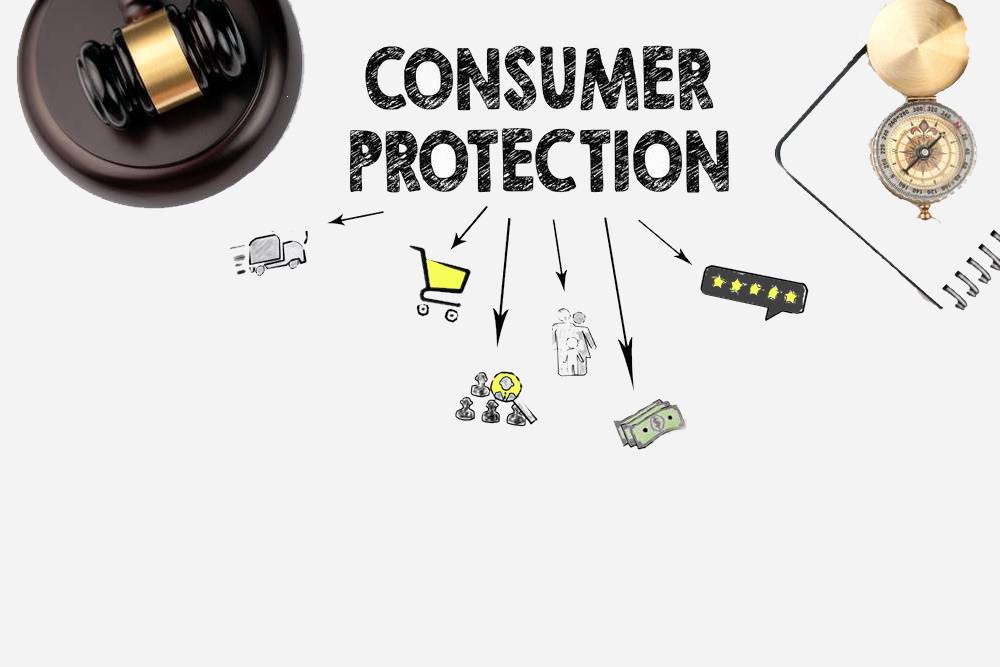 Consumer Protection & Competition Laws
Consumer Protection & Competition Laws
We advise our clients in cases related to consumer protection and have filed several cases for consumers as well as defended claims for several companies, institutions and individuals before the District Consumer Forum & State Commissions.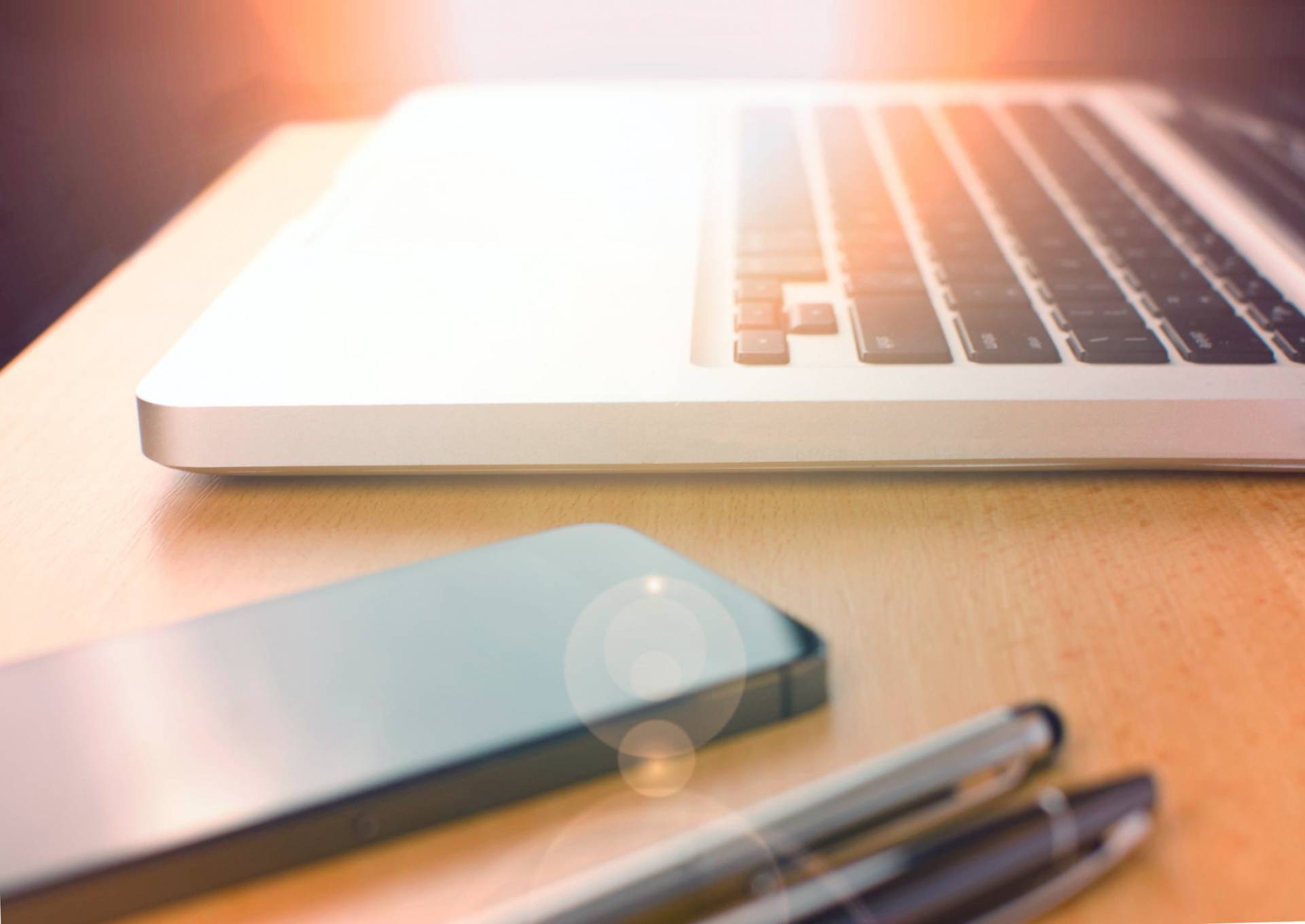 Labor law
We advise and handle cases related to minimum wages, gratuity, reinstatement, retrenchment and maternity benefit for both individuals as well as companies.
Mandalagiri & Co is a 3rd generation law firm evolved over four decades of law practice in India.
We advise our clients on a wide range of legal issues across different sectors and have been very focused on providing premier legal services to our clients. We strive hard to provide the right legal solutions for our client's problems, making us trusted legal advisors to our clients.
Committed to providing outstanding and comprehensive client-centric legal solutions.
To be the preeminent provider of effective and holistic legal solutions and services.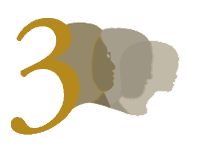 Third Generation Law Firm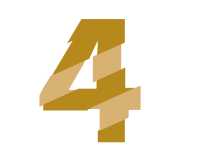 Four Decades of Law Practice
We work across all Sectors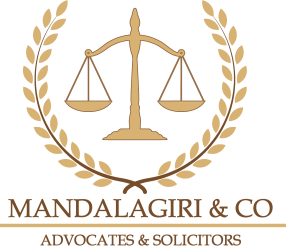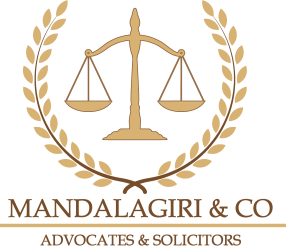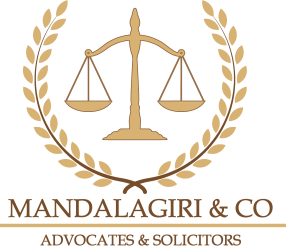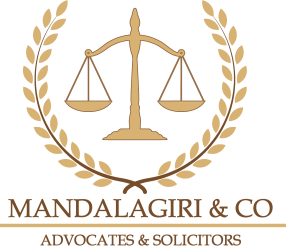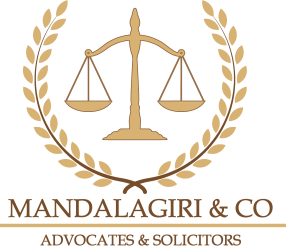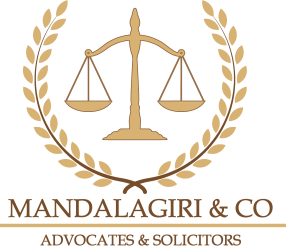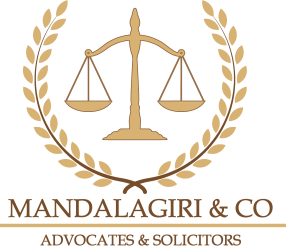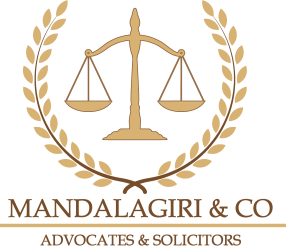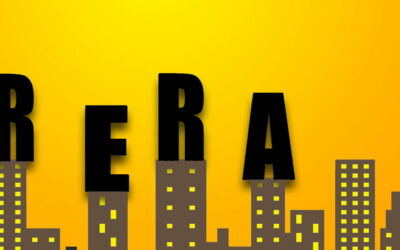 This Act came into force on 25th March 2016 with the presidential assent. This enactment was brought into force to establish the Real Estate Regulatory Authority for regulation and promotion of real estate sector in India, to ensure sale of plot, apartment or building...